Hanging On – a documentary made by CosmoSquare Films about the fight to save our homes – was launched for it's world premiere at Sheffield Doc Fest on 13 June 2021. Very exciting!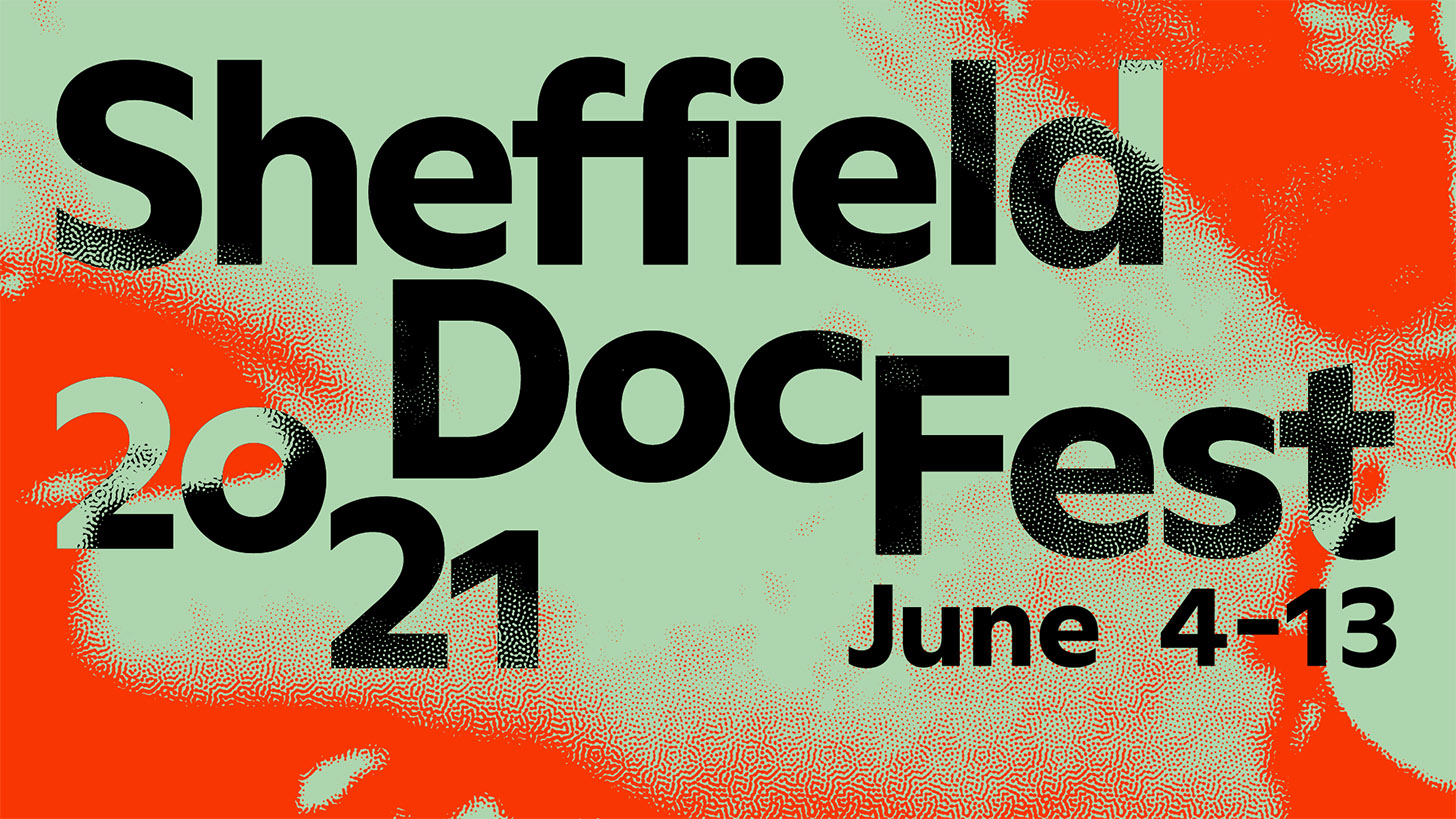 Running since 1994, Sheffield Doc Fest festival is about inspiring special change as well as pushing boundaries in documentary film making. It's is one of the top three documentary film festivals in the world, and the best in Britain – so Hanging On's selection for the event was a huge moment for the film's creators, Hollie Barker (producer) and Alfie Barker (director). And of course it was a HUGE moment for us, as our campaign hit the international stage. It was fantastic to see the hard work and creativity of everyone on the "big screen", and we felt so privileged to have another chance to tell our story.
If you haven't seen the trailer already, check out the Sheff Doc Fest website of CosmoSquare Films. It's a beautiful and emotional short film that really captures our fears and anxieties about the impending demolition of our beloved homes.
---
"Set in Oulton, Leeds, a former coal-mining community in which over 60 houses still stand, Hanging On spotlights the strength of a neighborhood that unites when faced with eviction. Originally made as temporary council housing, these homes were later sold onto private investors. Now, demolition is being threatened, an act which would result in the displacement of a large number of residents, some of whom have lived here all of their lives. Featuring a combination of audio interviews and artistically-lensed visual materials, Hanging On uncovers the stories of a close community of residents in the area, hearing their nostalgic memories of the place, and the stress caused by the uncertain fate of their ongoing campaign to save their homes. Hanging On reminds us about the struggles of people slipping through the cracks of society and explores what it means to have a home".
https://sheffdocfest.com/film/hanging
---
Huge thanks again to Hollie and Alfie for making this happen. And congratulations on the selection for Sheffield Doc Fest! Being a part of this project has kept our spirits up during a challenging time and we hope it continues to gain momentum as a brilliant piece of campaign creativity!